November 2017 TRX Feature Report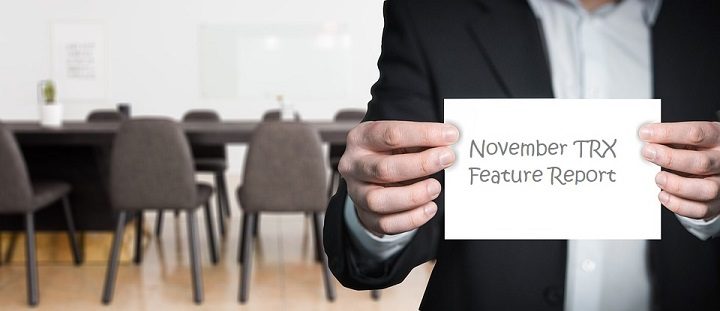 Every month, we'll post a new feature report blog to highlight new features and other changes we've made to TRX over the previous month.  We're constantly updating / upgrading our systems and this will be a good place to refer back to previous reports.  Just select the "Feature Reports" category to see them all.
This blog is just an overview of new features.  If you'd like more details on any of these features, just click the LEARN MORE button(s) below:
---
Pages typed in a Turn field — Transcribers can now update "pages typed" while a Turn is still in progress.  Updating page counts as you progress through a job lets you keep track of how many pages you are typing each day and how many pages you still need to type to complete the job.  And, Project Owners will be able to see progress for all transcribers on the Project.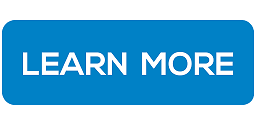 Link to Order from Project — There is now a link back to the Order via the Project.  This applies to Projects created FROM a storefront Order. So now Project Owners can move quickly and easily from the Order to the Project and back.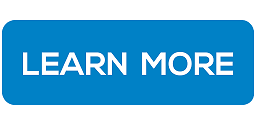 Customer file uploads — Customers can now upload audio/video content directly to their Orders.  This content is moved over to the Content tab of the Project when it's created using the "View Project" button.  This is a great way for you to have your client(s) upload audio, or request a third party, such as the court, to upload content directly.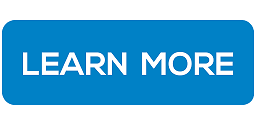 If you have any questions / comments, or run into any issues, you can always contact our Customer Success team via chat or email (customersuccess@trxchange.com)